Posted at 03:30h
in
1. IOT COMPONENTS
,
2. SERVICE PROVIDERS
,
4. MARKET
,
COMMERCIAL IOT
,
Consultant
,
CONSUMER IOT
,
INDUSTRIAL IOT
,
INFRASTRUCTURE IOT
,
MEDIA
,
Network Equipment
,
Podcasts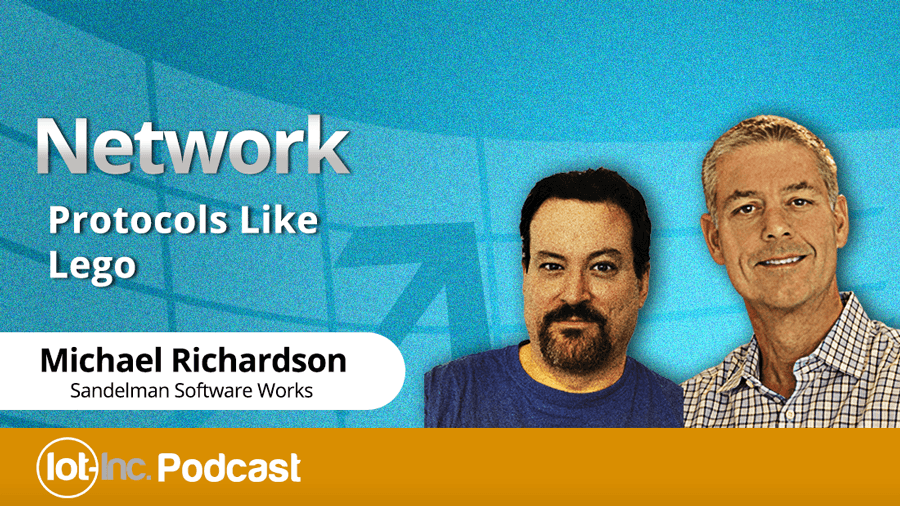 Episode 7
Meet IoT's three layers of protocols… the media layer, otherwise known as the physical layer or radio, the network layer and the application layer. Important because they make up the network stack that transports data from the sensor to the cloud. Important because they are standardized.
Listen to this podcast (or read the transcript) with Michael Richardson as he delivers a masterclass on everything you need to know about IoT's three networking layers ...