Posted at 18:40h
in
1. IOT COMPONENTS
,
2. SERVICE PROVIDERS
,
4. MARKET
,
COMMERCIAL IOT
,
Embedded & Modules
,
INDUSTRIAL IOT
,
INFRASTRUCTURE IOT
,
MEDIA
,
Network Equipment
,
Podcasts
,
Sensors & Actuators
,
Vendor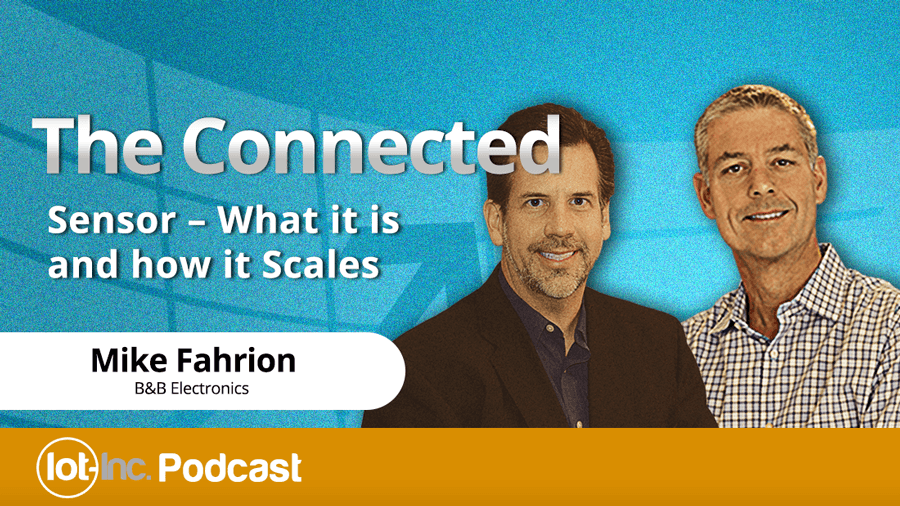 Episode 3
Sensors from the M2M world are evolving into connected sensors for IoT. Same sensor tech but now the sensor needs to communicate outside of a local and often proprietary network. Goodbye 35 year-old Modbus, used in SCADA of yesteryear and hello layered communication, needed in the Internet of Things to onboard billions of sensors.
Listen to this podcast (or read the transcript) with Mike Fahrion as he explains not only the anatomy of today's connected sensor, but also why we're moving to a layered communication stack ...