Posted at 21:11h
in
1. IOT COMPONENTS
,
2. SERVICE PROVIDERS
,
4. MARKET
,
COMMERCIAL IOT
,
CONSUMER IOT
,
Data
,
INDUSTRIAL IOT
,
INFRASTRUCTURE IOT
,
MEDIA
,
Other
,
Podcasts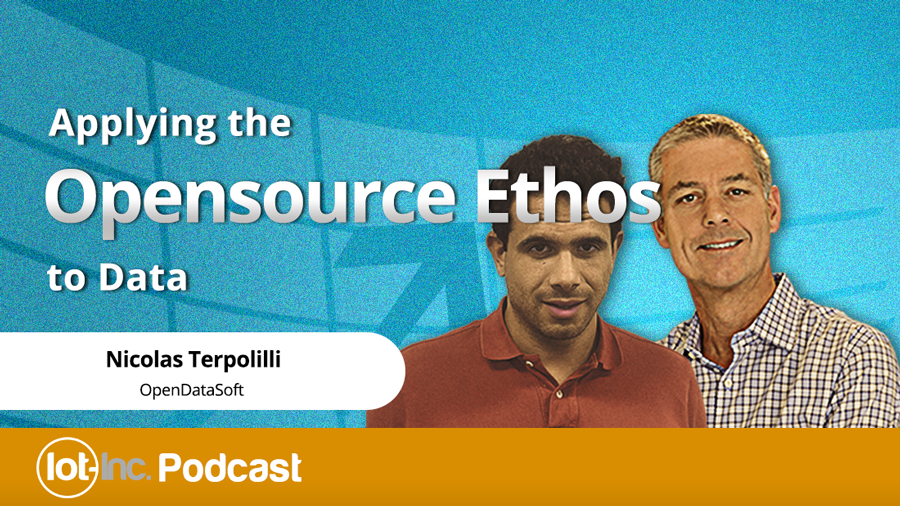 Episode 116
Opensource software is mainstream. But opensource data? Yeah, and it can be found in a datamart near you. The thinking is, if you make your data freely available for all to use; all will improve it. It will be made more consumable, you will get feedback on how to use it and perhaps counterintuitively, you will learn how to value it.
Listen to this podcast (or read the transcript), where I speak with Adam Mayer about applying the opensource ethos to data within the data exchange...