Posted at 00:30h
in
1. IOT COMPONENTS
,
2. SERVICE PROVIDERS
,
4. MARKET
,
Analytics & AI
,
Analytics & AI
,
COMMERCIAL IOT
,
CONSUMER IOT
,
INDUSTRIAL IOT
,
INFRASTRUCTURE IOT
,
MEDIA
,
Podcasts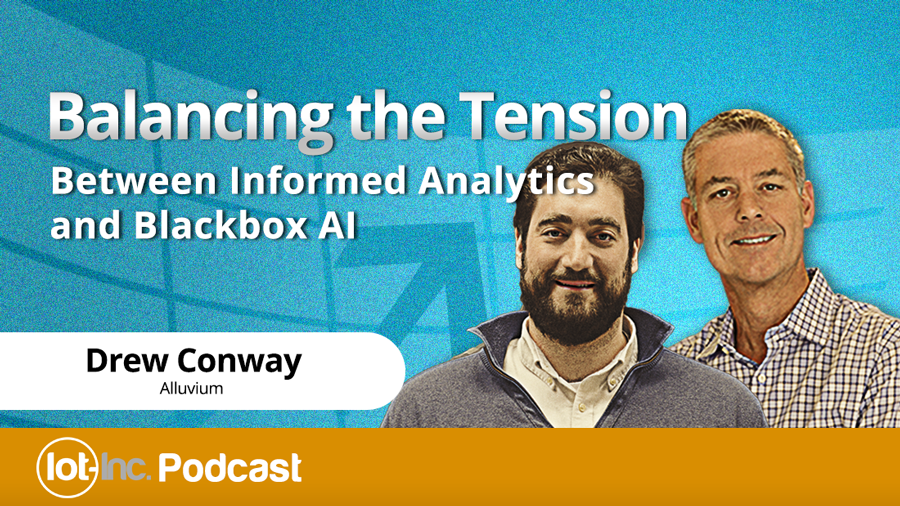 Episode 108
Through its different techniques, machine learning allows us to look deep into our IoT data, giving us the hindsight, insight and foresight we need to transform that data into useful information, and ultimately value. But what's the mechanism to do that?
Listen to this podcast (or read the transcript), where I speak with Drew Conway about how to find the balance between man and machine when looking for data value....