Posted at 01:27h
in
1. IOT COMPONENTS
,
2. SERVICE PROVIDERS
,
4. MARKET
,
COMMERCIAL IOT
,
CONSUMER IOT
,
Data
,
INDUSTRIAL IOT
,
INFRASTRUCTURE IOT
,
MEDIA
,
Podcasts
,
Vendor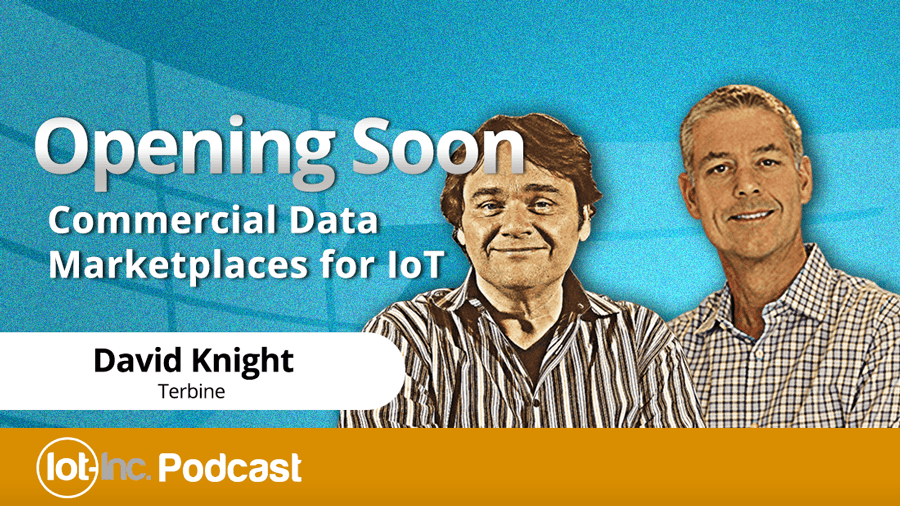 Episode 67
They say data is the new oil. Well if that's the case, then like oil, crude data must be refined and packaged to make it useful and consumable. If you believe, like I believe, that all incremental value from an Internet product comes from transforming its data into useful information, then external sources of data, when combined with internal data, can become very valuable, indeed.
Listen to this podcast (or read the transcript) where I speak with David Knight about third-party data markets and syndicates ...