Posted at 08:00h
in
1. IOT COMPONENTS
,
2. SERVICE PROVIDERS
,
3. BUSINESS
,
4. MARKET
,
Analytics & AI
,
Analytics & AI
,
Digital Twin Dev
,
INDUSTRIAL IOT
,
Manufacturing
,
MEDIA
,
Oil & Gas
,
Podcasts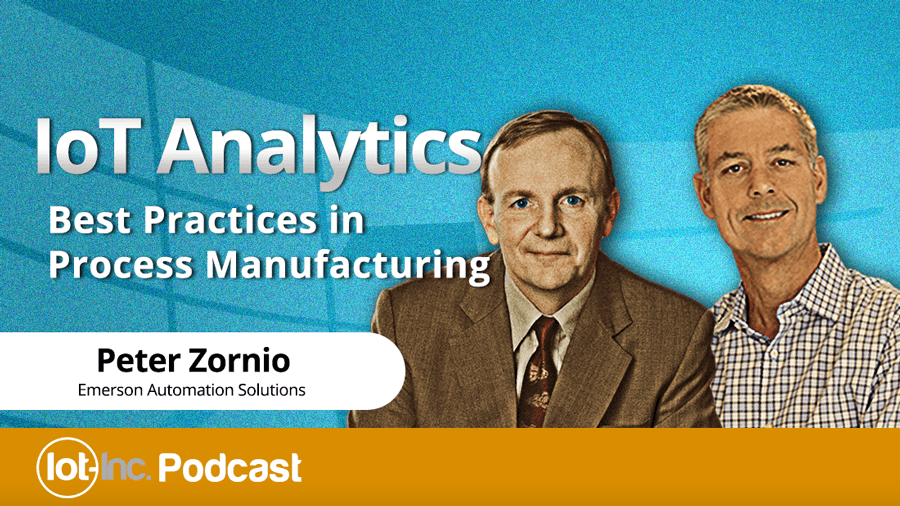 Episode 79
There are two types of manufacturing: discrete manufacturing where the output is physical, countable things, and process manufacturing, where the output is chemistry – think oil & gas. Process manufacturing has been consistently instrumented for over two decades so it is not surprising that they're a little ahead of their discrete counterparts on their path to IoT.
Listen to this podcast (or read the transcript) with Peter Zornio about IoT analytics in process manufacturing, and his advice is applicable to all industries ...