Posted at 18:40h
in
1. IOT COMPONENTS
,
2. SERVICE PROVIDERS
,
4. MARKET
,
COMMERCIAL IOT
,
CONSUMER IOT
,
INDUSTRIAL IOT
,
INFRASTRUCTURE IOT
,
IoT Platform
,
MEDIA
,
Season 1 Podcasts
,
Vendor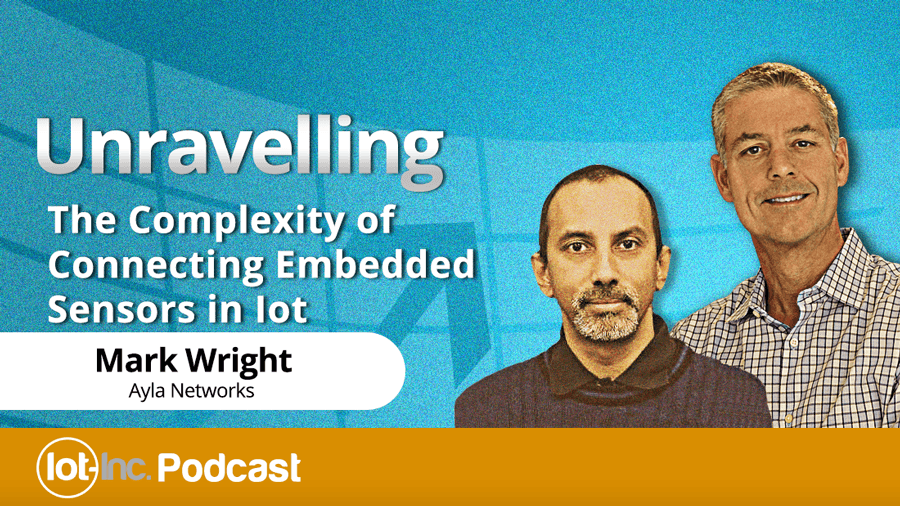 Episode 2
It takes a lot of work, behind the scenes work, to establish a successful connection between sensor and IoT Platform. While it's possible to find off-the-shelf sensor subsystems for common use-cases, often, custom hardware and software design is needed to make the system/connected product/asset operate as desired.
Listen to this podcast (or read the transcript) with Mark Wright about the who and the what behind the scenes that need to be involved to make it happen ...