15 Jul

Smart Homes and the IoT Ethos of the Jetsons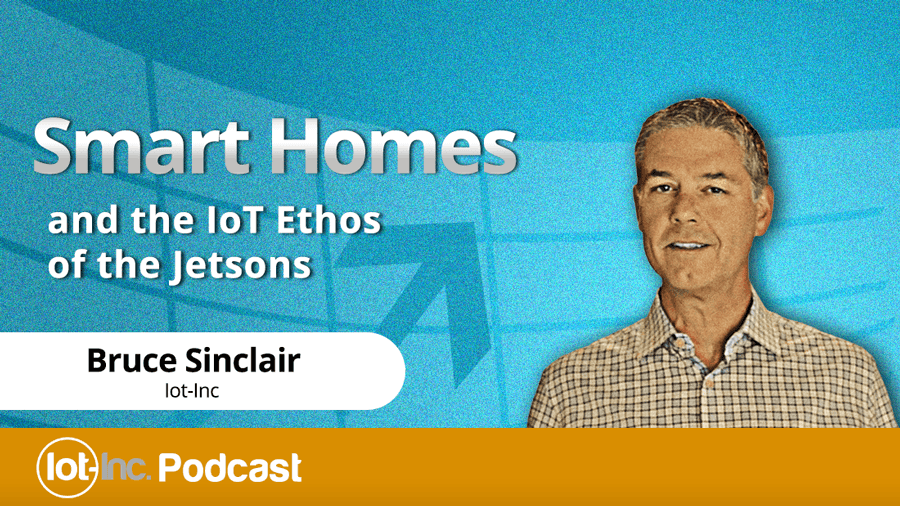 The smart home or connected home makes life good. Comfortable. Reminiscent of the Jetson's in many ways. But business models aside, today's big question, at least for me, is if it really is a DIY (do it yourself) market as it's currently being betrayed. Not so easy to install. Not so easy to repair, so is it better to be handled by the professionals (installers, integrators, service providers)? You can paint your house but do you want to when professionals can be hired?
Here's What We'll Cover in this Episode
Trivia about the Jetsons and what I loved about that show.
Breaking down the smart home into connectivity, security and energy functionality.
Examples and discussion about connectivity products, security products and energy products.
DIY or SI?
Mentioned in this Episode and other Useful Links
If you have been enjoying this podcast, there are a few ways you can support it:
Share it on social by clicking on the widget on the left or bottom of the page.
Click here to open iTunes and leave a one-click review or write your thoughts.
Consider becoming a Certified IoT Professional by enrolling in the ICIP online training program.

Ways to Subscribe to the IoT Business Show