Posted at 08:00h
in
1. IOT COMPONENTS
,
2. SERVICE PROVIDERS
,
4. MARKET
,
COMMERCIAL IOT
,
Consultant
,
CONSUMER IOT
,
INDUSTRIAL IOT
,
INFRASTRUCTURE IOT
,
MEDIA
,
Podcasts
,
Security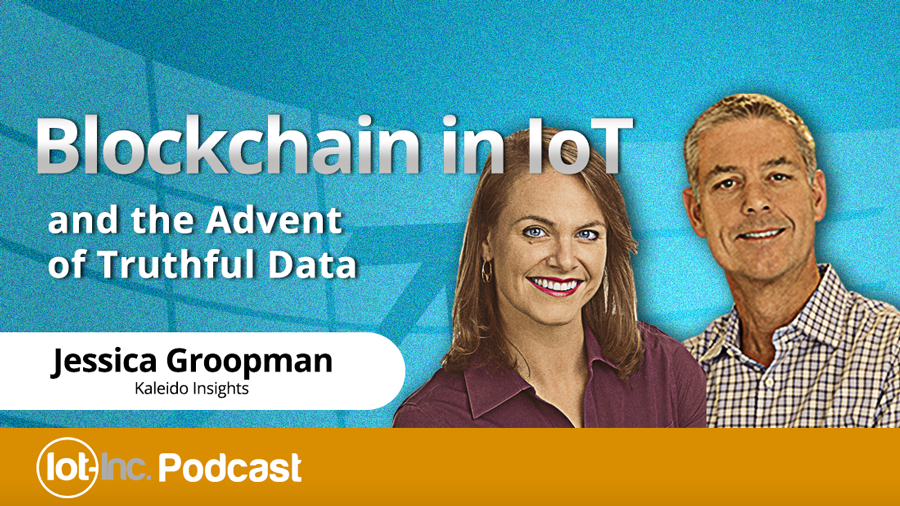 Episode 92
Blockchain. One of the few technologies more hyped than IoT. Put them together and it's a hypefest. But is it warranted? Honestly, I don't know but I can tell you, for me, the decision is not going to be based on if it's cool tech, it's going to be based on, if that cool tech contributes to making more money.
Listen to this podcast (or read the transcript), where I speak with Jessica Groopman about what blockchain is and how it fits into the Internet of Things ...