Posted at 03:15h
in
1. IOT COMPONENTS
,
2. SERVICE PROVIDERS
,
3. BUSINESS
,
4. MARKET
,
COMMERCIAL IOT
,
CONSUMER IOT
,
INDUSTRIAL IOT
,
INFRASTRUCTURE IOT
,
MEDIA
,
Other
,
Podcasts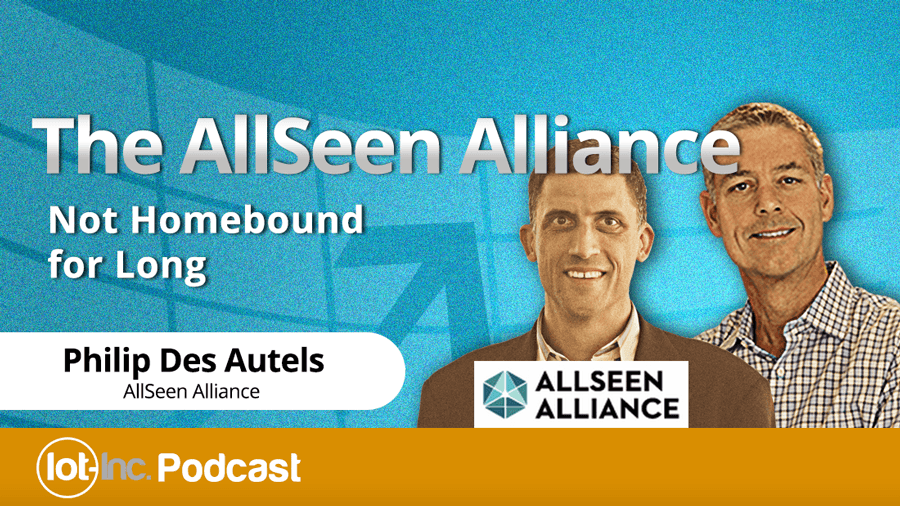 Episode 13
The AllSeen Alliance gets a lot of press but it's still mostly misunderstood. For most its name is synonymous with home IoT but that's only the first step in a broader vision that encompasses consumer, commercial, industrial and infrastructure IoT. It's currently focused on home automation because that's the current focus of its members. But this will change over time.
Listen to this podcast (or read the transcript) with Philip Des Autels and his view of the Alliance's future ...