Posted at 07:00h
in
1. IOT COMPONENTS
,
2. SERVICE PROVIDERS
,
4. MARKET
,
COMMERCIAL IOT
,
Consultant
,
CONSUMER IOT
,
INDUSTRIAL IOT
,
INFRASTRUCTURE IOT
,
MEDIA
,
Podcasts
,
Security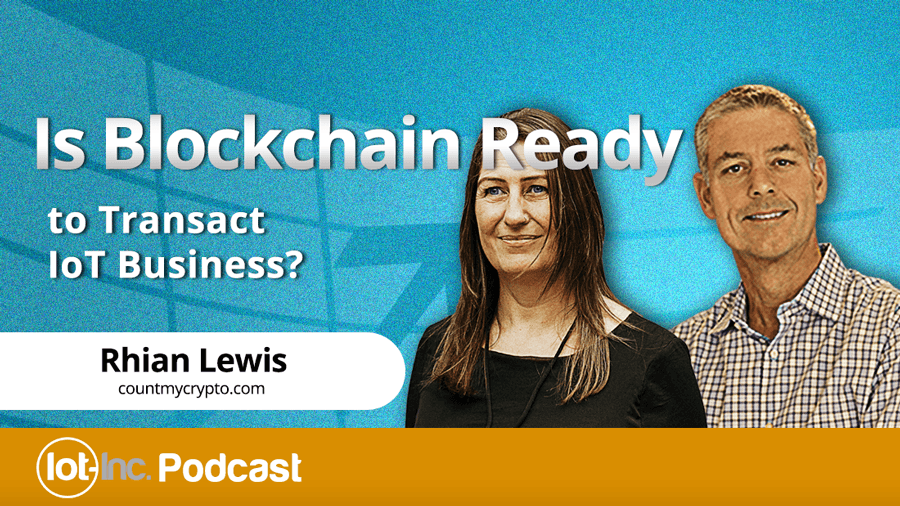 Episode 95
Is blockchain ready to transact IoT business? That's the question I've been trying to answer during this mini series. While the quest has been intellectually interesting and frustrating at the same time, the answer is a resounding "no." Although the tech is cool, blockchain is nowhere near ready to be used for business within the budgetable future.
Listen to this podcast (or read the transcript), where I speak with Rhian Lewis about the promise and challenges of transacting with blockchain, Ethereum and cryptocurrencies in IoT ...