Posted at 08:30h
in
1. IOT COMPONENTS
,
2. SERVICE PROVIDERS
,
4. MARKET
,
COMMERCIAL IOT
,
CONSUMER IOT
,
Embedded & Modules
,
INDUSTRIAL IOT
,
INFRASTRUCTURE IOT
,
MEDIA
,
Podcasts
,
Sensors & Actuators
,
Vendor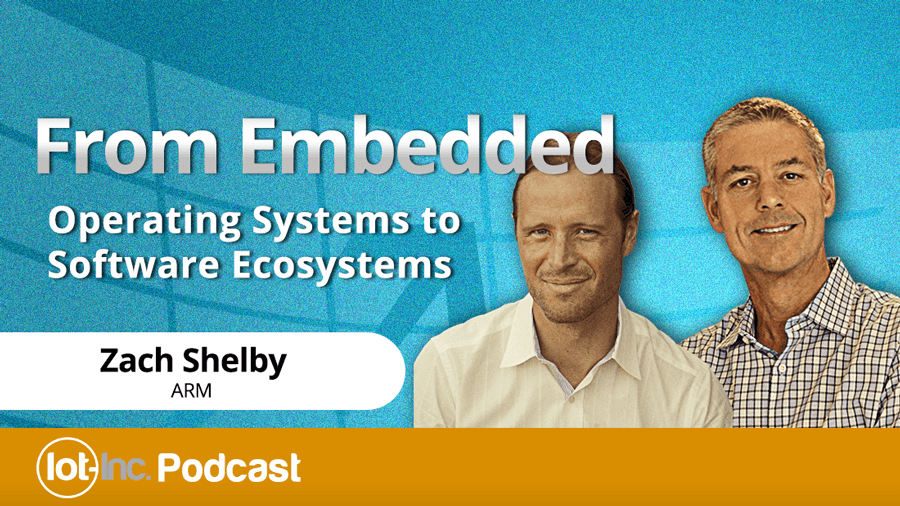 Episode 6
In broad strokes, the software required for an IoT deployment can be grouped into four classes: embedded software for sensors and gateways, networking or the IoT platform (communication, rules and sometimes interpretation) data management & analytics and of course the IoT application.
Listen to this podcast (or read the transcript) with Zach Shelby as we discuss the first class, embedded software for sensors or more specifically sensor operating systems and the inevitable evolution of these disparate classes into an IoT software ecosystem ...