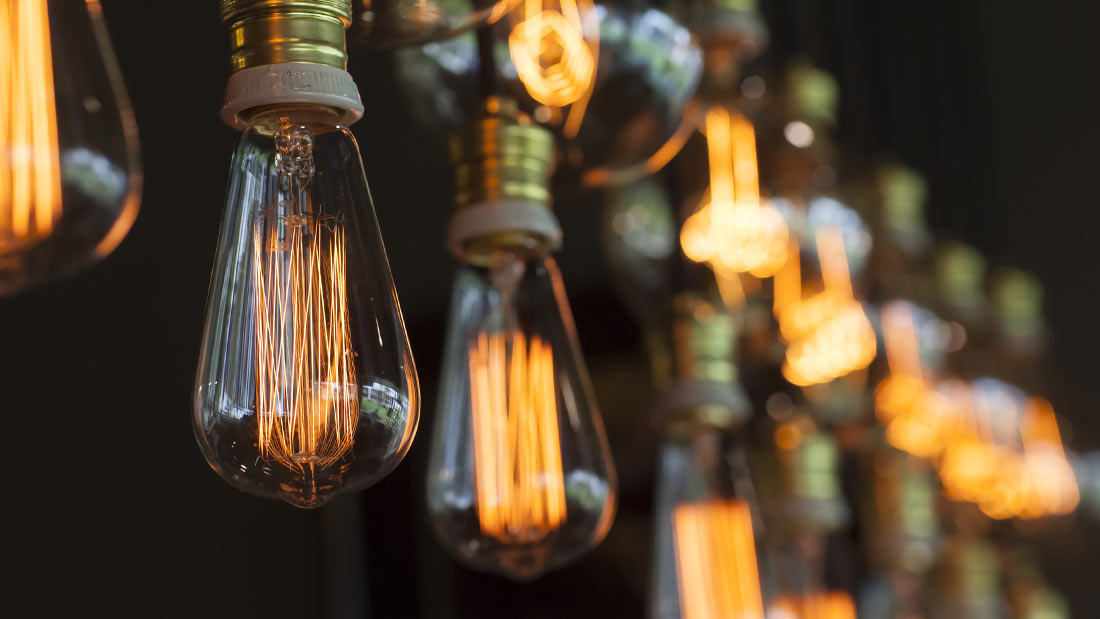 12 Jul

Start Here

Do you remember the first time you used the Internet? For me it was with email.  I was amazed that I could send messages back and forth to research colleagues in Japan, for free.  Fast forward 20+ years and a few years back and I had a similar experience, this time while in Japan, demonstrating to KDDI (a big ISP) how I could turn lights on and off in my company's office, half way around the world, with just my smart phone.
I remember this as my light bulb moment.
I remember this as my light bulb moment. This is the internet of Things and if you haven't had your light bulb moment, you will, and you'll never forget it either. But, however seductive the tech is, the business must make sense. That's what I'm doing here at Iot-Inc, making business sense of the next generation Internet.
For Business Leaders and Managers… Mainly
This site is for leaders planning and building their Internet of Things business and product line. It's also for vendors and service providers applying the Internet of Things to the business of their customers and it can be for technologists, too, but I will only go deep enough to understand the tech, not deep enough to implement it.
I'll start with sensor nodes and then move on to IoT networking to collecting data, big and small, and then to analysing and visualizing it in a meaningful way. I firmly believe you must understand how it works before you can put it to work. When logical, I will also consider the associated cost model (build or buy, CAPEX and OPEX implications) and the revenue model, to keep everything in perspective.
Grinding Through the Numbers
Next, I'll explore how your industry will change with IoT, value creation and the different classes of IoT business models that allow you to monetize the value. I'll pull back the cover the transformations to expect in sales, marketing, development and G&A and show how it's all tied together with a dedicated P&L. This will lead to the IoT Business Plan and Business Information Requirement Doc (BIRD) –- the first steps before any significant IoT investment.
An ROI analysis is often what's holding up an IoT deployment.
Producing Information to Support Business Decisions
Resources on this site will come in different flavors:
Articles – I publish in big media like, Computerworld, Forbes, Network World and ZDNet, and in small media as blog posts on this site.
Podcasts – I interview IoT's leading authorities for my podcast, The IoT Inc Business Show. At 45-60 minutes in length, these interviews are a unique opportunity to intimately deep dive into the knowledge of my guests.
Videos – I interview business leaders from promising start-ups to multi-billion dollar enterprises to expose the latest ideas and the best practices learned along the way.
Meetups – I hold our business Meetup on the first Thursday of every month in the Silicon Valley. With over 700 members, it's a great place to network and learn from your peers. However, you don't need to be local to join in – each Meetup is live-streamed allowing anyone to participate.
Webinars – I teach in a recurring Iot-Inc webinar, sometimes with a co-host, on Internet of Things business and tech – get on my mailing list to find out when.
See my business model if you're interested in how I support this site or if you want to be part of it.
Join my mailing list below to receive a weekly email highlighting the new material I produced, upcoming events and links to a few IoT articles that week I found most interesting.
Whether connecting an existing business or starting a new one, find the resources you need to capitalize on your light bulb moment with IoT.