Posted at 22:10h
in
1. IOT COMPONENTS
,
2. SERVICE PROVIDERS
,
4. MARKET
,
COMMERCIAL IOT
,
CONSUMER IOT
,
Data
,
INDUSTRIAL IOT
,
INFRASTRUCTURE IOT
,
MEDIA
,
Other
,
Podcasts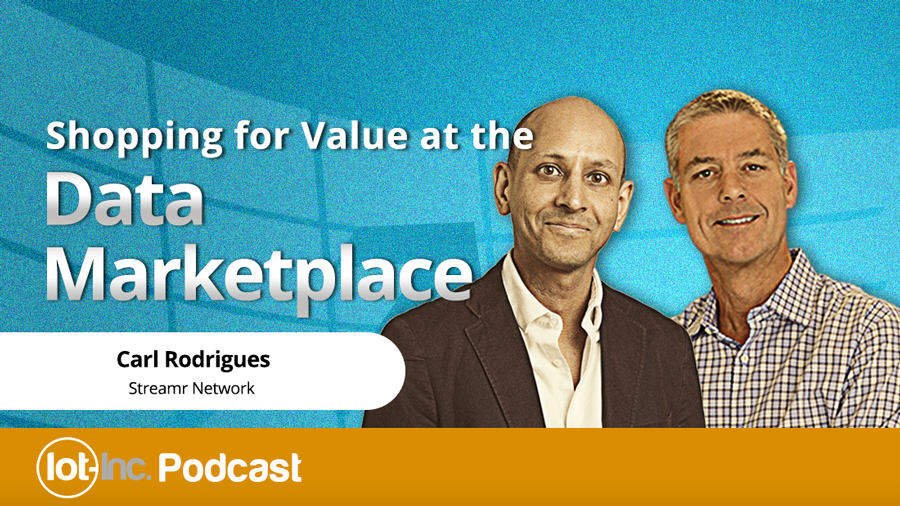 Episode 114
To truly use the Internet of Things in its fullest capacity – more than connected and more than smart – we look beyond our internal sources of data and venture onto the Internet to seek out external sources of data that when mashed with our sensor data, creates more valuable information. This can be done piecemeal by connecting directly to microservices, but a new source has popped up lately.
Listen to this podcast (or read the transcript), where I speak with Carl Rodrigues about data marketplaces and how to shop there for value...