Posted at 21:57h
in
1. IOT COMPONENTS
,
2. SERVICE PROVIDERS
,
4. MARKET
,
COMMERCIAL IOT
,
CONSUMER IOT
,
Data
,
INDUSTRIAL IOT
,
INFRASTRUCTURE IOT
,
MEDIA
,
Other
,
Podcasts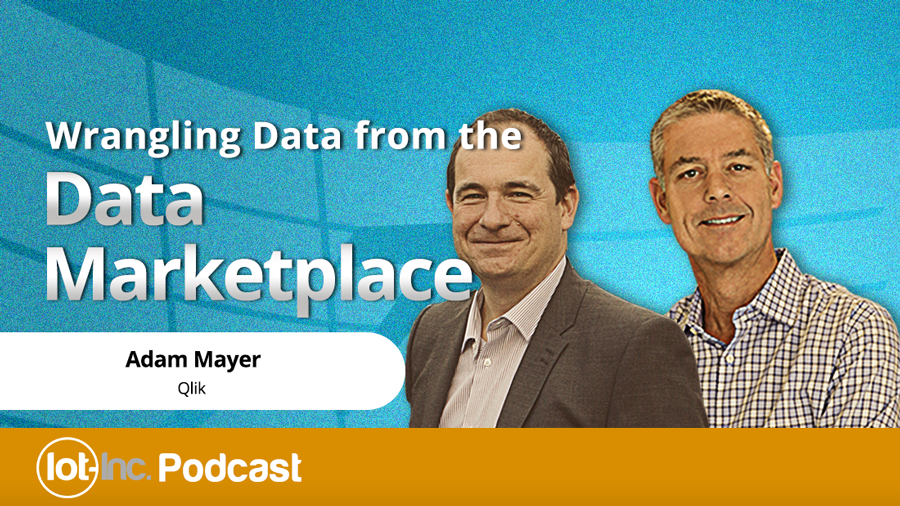 Episode 115
One of data science's dirty little secrets is the time spent data wrangling, that is accessing the data and then transforming it into a form compatible with your data tools and chosen analytical and learning models. Most agree this can take a full 75-80% of data science time.
Listen to this podcast (or read the transcript), where I speak with Adam Mayer about data access and form when shopping at your local datamart...