Posted at 00:30h
in
1. IOT COMPONENTS
,
2. SERVICE PROVIDERS
,
4. MARKET
,
Analytics & AI
,
Analytics & AI
,
COMMERCIAL IOT
,
CONSUMER IOT
,
INDUSTRIAL IOT
,
INFRASTRUCTURE IOT
,
MEDIA
,
Podcasts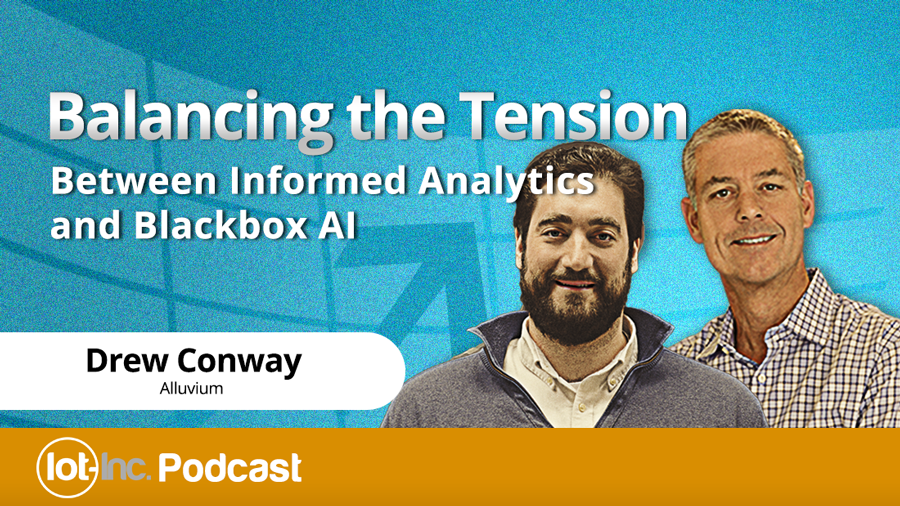 Episode 108
AI and in particular, deep learning, is a powerful tool for uncovering useful relationships within data; but once found, can't explain what they mean. Contrast this with humans, armed with tribal knowledge and more traditional analytics, who understand the data relationships but just can't find as many of them.
Listen to this podcast (or read the transcript), where I speak with Drew Conway about how to find the balance between man and machine when looking for data value....