Posted at 23:13h
in
1. IOT COMPONENTS
,
2. SERVICE PROVIDERS
,
4. MARKET
,
COMMERCIAL IOT
,
CONSUMER IOT
,
Data
,
INDUSTRIAL IOT
,
INFRASTRUCTURE IOT
,
MEDIA
,
Other
,
Podcasts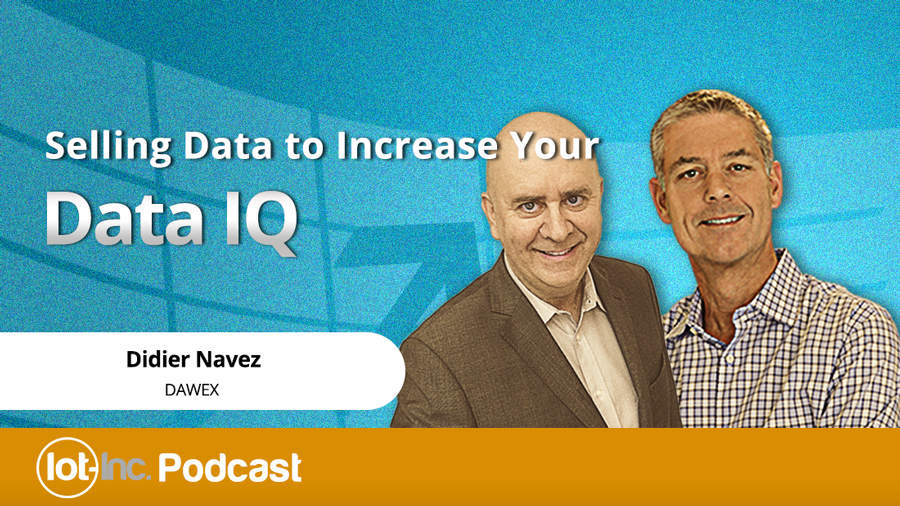 Episode 117
I have to admit, when I think datamarts, I think about buying data and when I think data monetization, I think of data as a means to monetize an IoT product or service. But what about being a seller? That is, monetizing data by selling it directly on the open market?
Listen to this podcast (or read the transcript), where I speak with Didier Navez about the mechanics of being a buyer and a seller of data...