Posted at 02:00h
in
1. IOT COMPONENTS
,
2. SERVICE PROVIDERS
,
4. MARKET
,
COMMERCIAL IOT
,
INDUSTRIAL IOT
,
INFRASTRUCTURE IOT
,
IoT Platform
,
MEDIA
,
Model Development
,
Podcasts
,
Vendor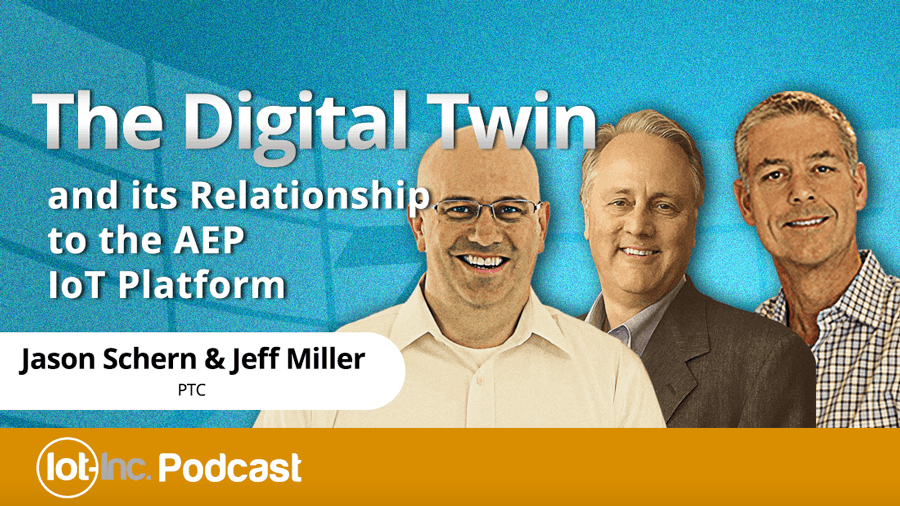 Episode 86
The IoT platform is generally thought of as networking tech – middleware to connect all the IoT components together – and often it is, but a certain class of platforms, the so-called, application enablement platforms, or AEPs, also provide the development and execution environment for the digital twin.
Listen to this podcast (or read the transcript), the third in a series on the digital twin, where I speak with Jason Schern and Jeff Miller about the dt and its relationship to the AEP ...